Layer3
d e v e l o p m e n t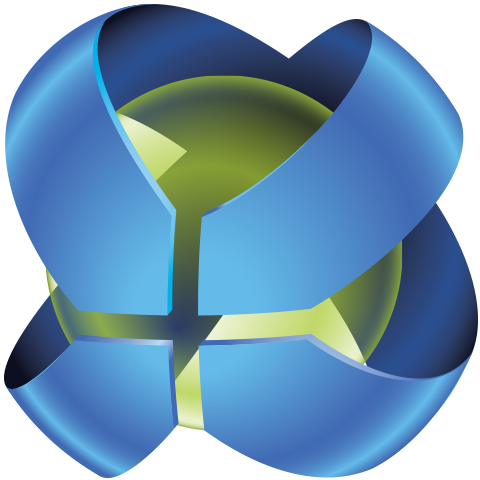 tech•nol•o•gy /tek-nol-uh-jee/ n. derived from the Greek tekhne, which means "craft" or "art", and logia, meaning "the study of". 1. The application of science, especially to industrial or commercial objectives.
API Development
Secure API design and development of RESTful service layers using a broad range of open source technologies.
Cloud Platforms
Scalable Cloud Platform design and development leveraging Amazon Cloud Compute Infrastructure. Automated deployment systems using chef and docker.
Distributed Systems
Cross Platform and Cross Network system integration. From secure Healthcare platforms to large scale POS implementations.
Mobile Applications
Native iPhone and Android custom mobile application development.
Agile Coaching
Advanced Agile coaching and training to increase your Team's code quality, productivity and overall development methodolgy.
Prototyping Lab
Rapid, advanced prototyping using next generation open source technologies for proof-of-concept, fund raising or startups.